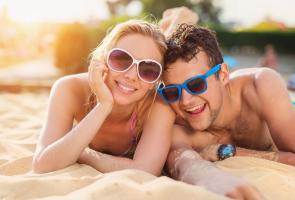 Offer for first week of August in a hotel in Rimini for families with children
From 2 to 9 August 2014, incredible children and Family Plan 2+2 =3 discounts
From € 73,00
Third week of August special at the seaside hotel in Rimini
From August 17 to 24, 2014, child up to 1 year old -70%
From € 83,00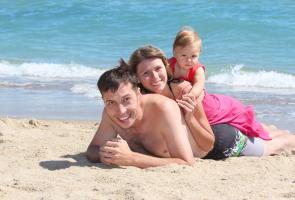 End of August special deal in family hotel in Rimini with pool, entertainment and parking lot
from August 24 to 31, all-inclusive 7 nights at super prices and special discounts for kids!
From € 64,00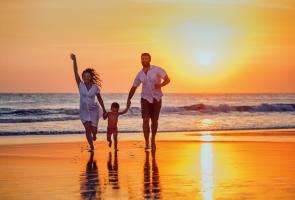 Low cost offer for the first September week in hotel by the sea in Rimini with children's discounts
From 31 August to 7 September 2014, the All Inclusive Formula starts from only 52 Euro per person per day!
From € 52,00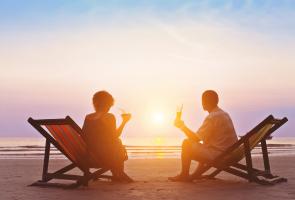 Mid September offer for couples and over 65s in a hotel in Rimini with pool, parking and Wi-Fi
From 7 to 21 September 2014, exceptional holiday prices for couples and over 65s!
From € 42,00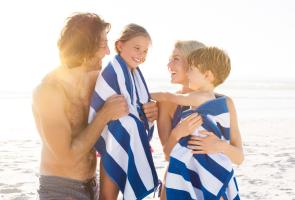 Offer for 2nd September week in family hotel with one-child-goes-free, pool and bikes
From 7 to 13 September 2014, 1 child under the age of 6 stays for FREE and you get a 50% discount on the 2nd
From € 23,00